Additional sport facilities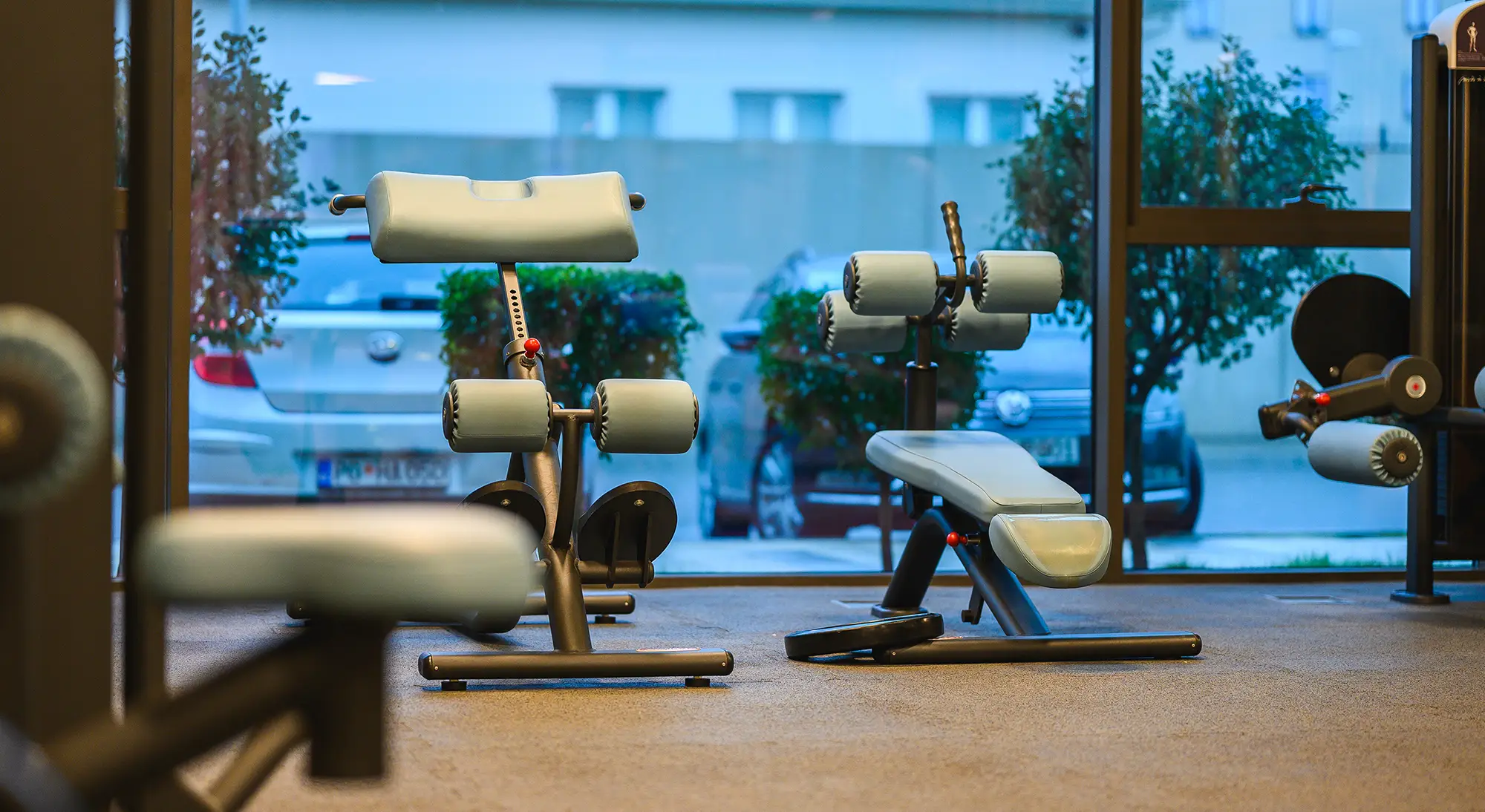 Gym
The modernly equipped gym is part of the voco® Podgorica hotel, which offers excellent conditions for training, relaxation, body shaping, increasing muscle mass, building a proportional and symmetrical muscle structure, both for top athletes and beginners - recreationists of all age groups.

With the expert help of our personal trainer, analyze your body, organize training sessions and measure results. The trainer is here to adjust the exercises to your current capabilities and help you feel satisfied.
Balloon hall
This is an ideal place for all football fans, the balloon hall's dimensions are 40x20m and it was built according to the highest standards for this type of facility.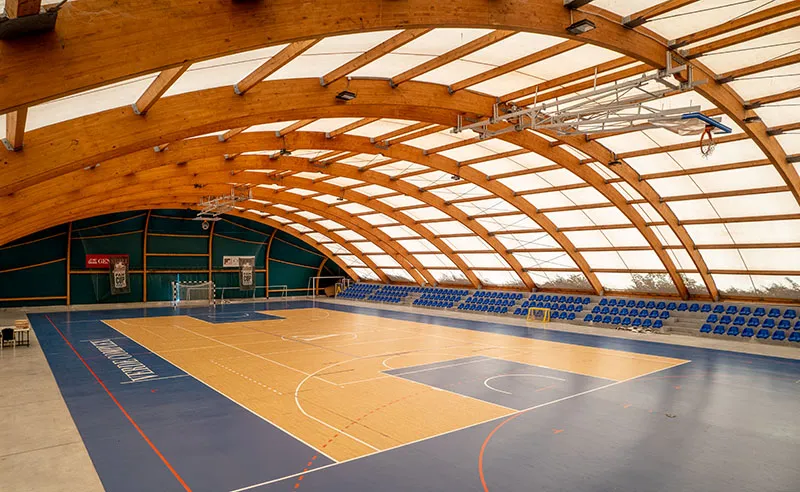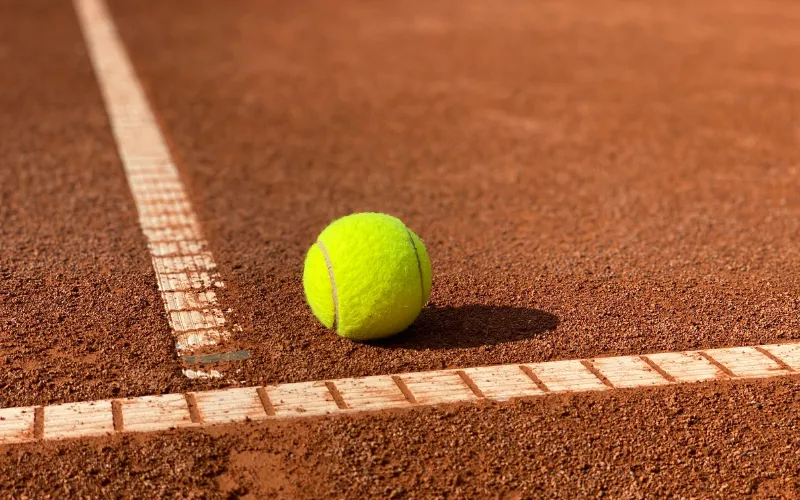 Tennis courts
The tennis complex consists of one outdoor and one indoor tennis court. The fields are fenced, have good traffic communication and parking space.
Tennis court until 5:00 p.m. – €5/hour, from 5 – 10 p.m. €8/hour.

Contact: +382 68 809 109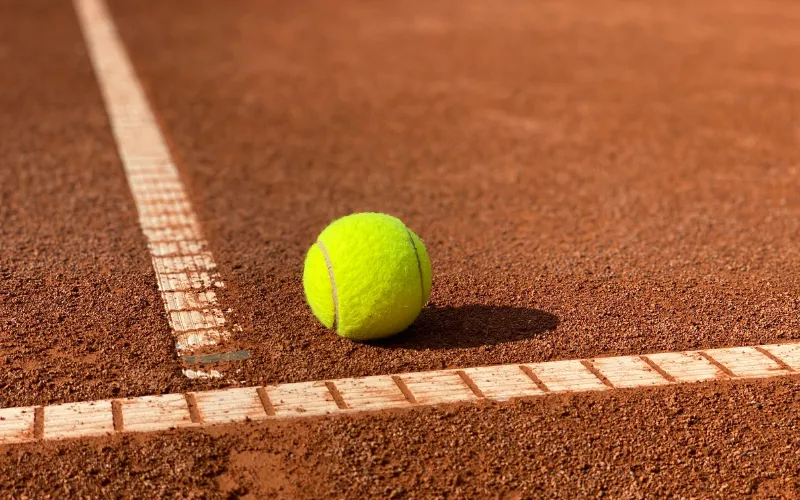 Football stadium
The complex contains two football stadiums, one with natural grass and one with artificial grass, which are less than 2 km from the Verde Complex (5 minutes drive). They fully meet FIFA and UEFA standards for playing international club and national team matches.
The stadiums are used for official matches of the football club FK Podgorica.