Prestigious nominations for
hotel voco Podgorica
Your support means a lot to us!
Voting is simple and takes less than 2 minutes. Click on the button below the nomination, also you can vote for both nominations after registering on the World Travel Awards website.
Reliably different
Professional athletes, clubs, school leagues – all kinds of teams come to the voco® Podgorica hotel because of the incredible sports facilities we have.
Hotel voco® Podgorica is part of the sports and recreation complex and has 5 stars. It is located on the riverside Sitnica in the western part of the Verde complex.
Spacious and pleasant accommodation consists of 81 accommodation units of various structures. The hotel provides guests with the necessary comfort, peace, a pleasant working atmosphere and services designed to complement and enhance the guests' stay. It is part of the largest hotel group in the world, IHG, and as part of the group it meets ALL the high standards of the hotel industry.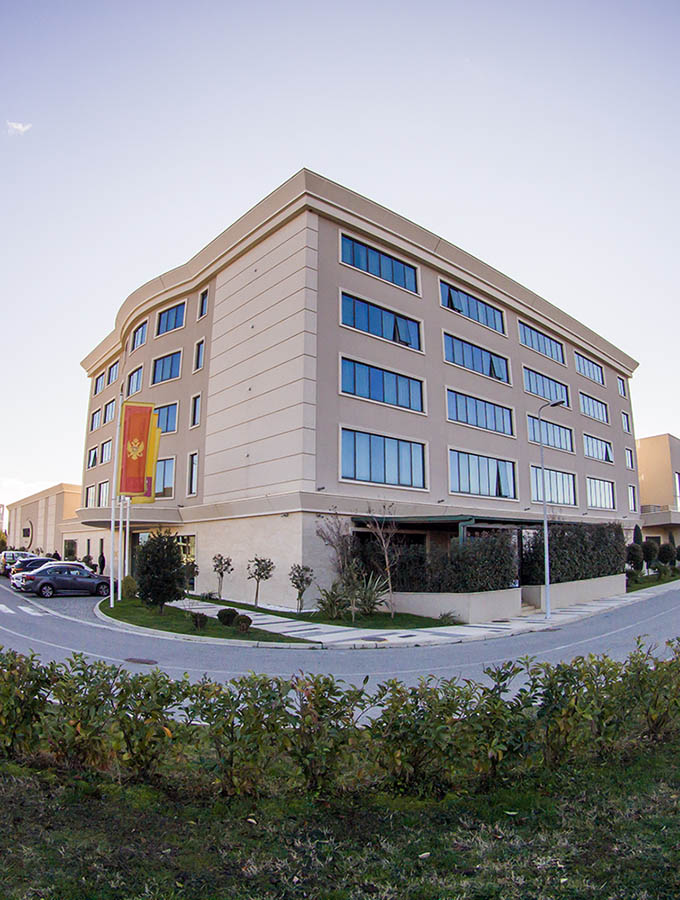 84
PLACES IN THE UNDERGROUND GARAGE
174
CAPACITY OF ACCOMMODATION UNITS

Semi-Olympic pool
An indoor, semi-Olympic swimming pool with a modern equipped changing room with showers certainly contributes to the rich sports and recreational offer.

Wellness & SPA center
Soothing rooms for massages, face and body treatments, relaxing area, experience showers, Turkish bath, saunas, hydromassage tubs - a small oasis of relaxation and rejuvenation.

Conference halls
Multifunctional, modernly equipped halls with all the necessary audio and video equipment provide optimal conditions for holding any business event.

Gym
On an area of ​​198.5m2, there is a modernly equipped gym intended for both hotel guests and professional athletes and recreational users. The gym contains professional cardio and exercise equipment, and the comfortable space is also suitable for group training.

Lobby bar
The lobby bar is a meeting place, a place where tradition and modernity meet, a place where the art of our hotel begins.

Underground garage
A spacious parking garage with access control provides parking for 84 vehicles, 5 of which are for people with disabilities.
The interior of the hotel
ROOMS AND APARTMENTS
The hotel can host 174 people, and the spacious and pleasant accommodation consists of 81 accommodation units of various structures. Specification and content of the rooms:
Bathroom with shower cabin
Yes
LED TV with satellite programs
Yes
Telephone with direct dialing
Yes
Hairdryer, bathrobe, slippers and bathroom cosmetics
Yes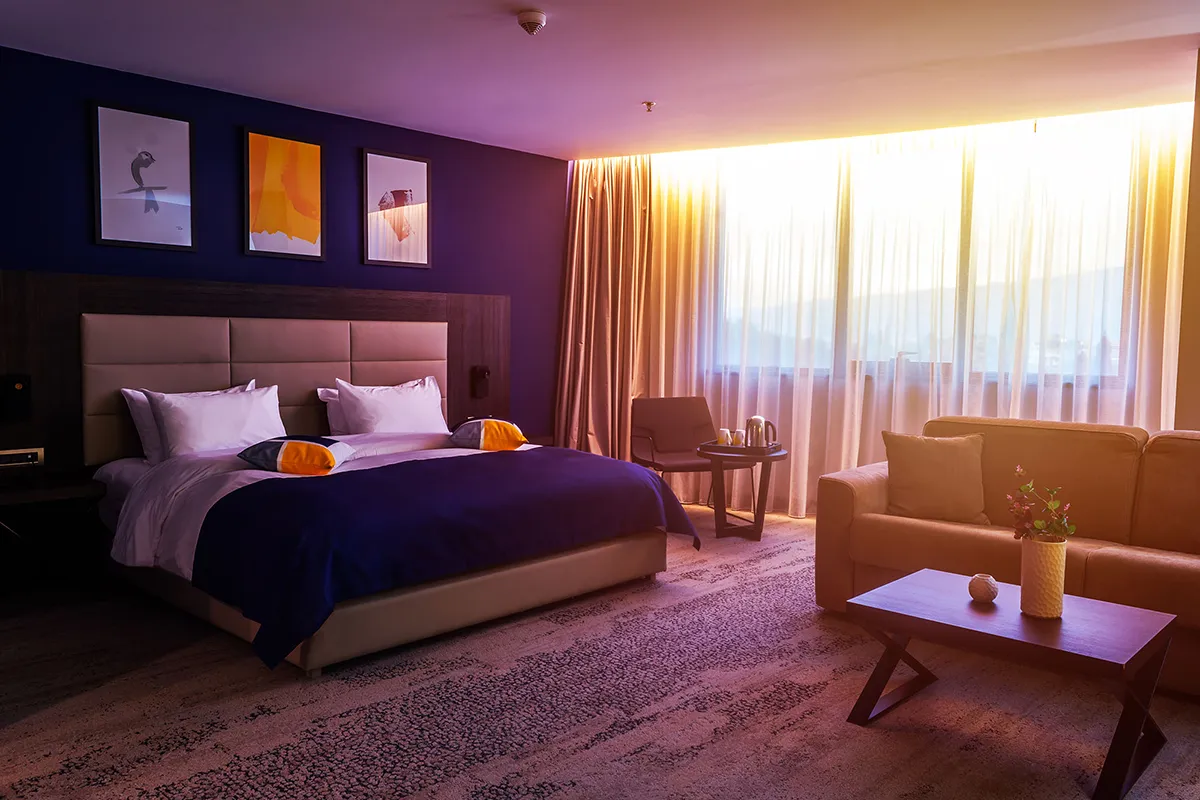 The view
Natural landscape river Sitnica
Swimming pool
The indoor, semi-Olympic swimming pool certainly contributes to the rich sports and recreational offer. Modern design, spacious terrace, modernly equipped changing rooms with showers make the pool unique in this area.
The pool can be used by hotel guests, as well as recreational and professional users.
The dimensions of the pool allow:
Recreational swimming
Conducting training and competitions for water polo players
Holding a swimming competition on 8 swimming lanes with a length of 25 m
Holding a swimming competition at longer lengths with a 25 m turn
Organizing swimming schools
Number of swimming lanes
8
Additional content
Jacuzzi, sunbeds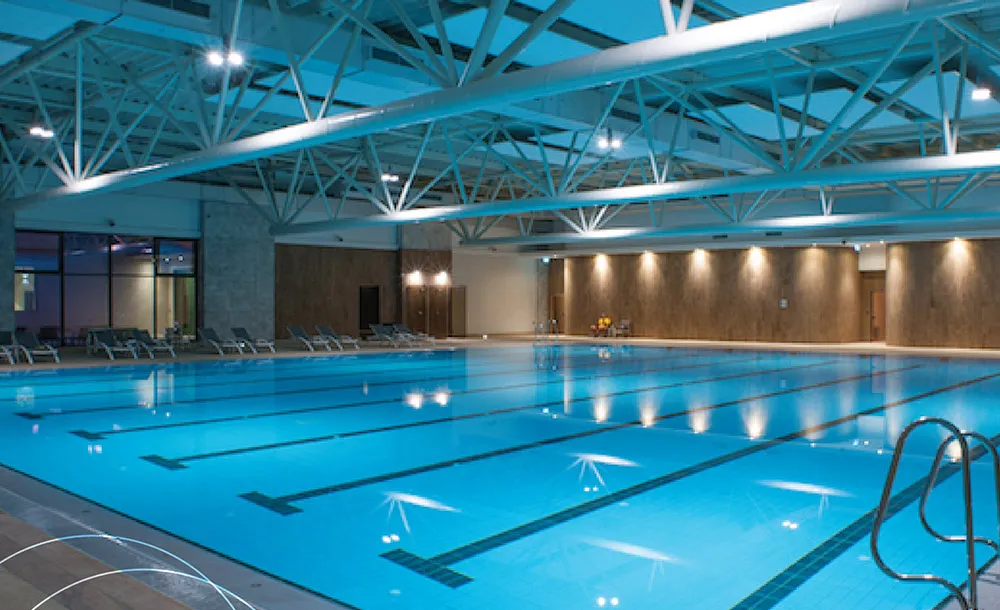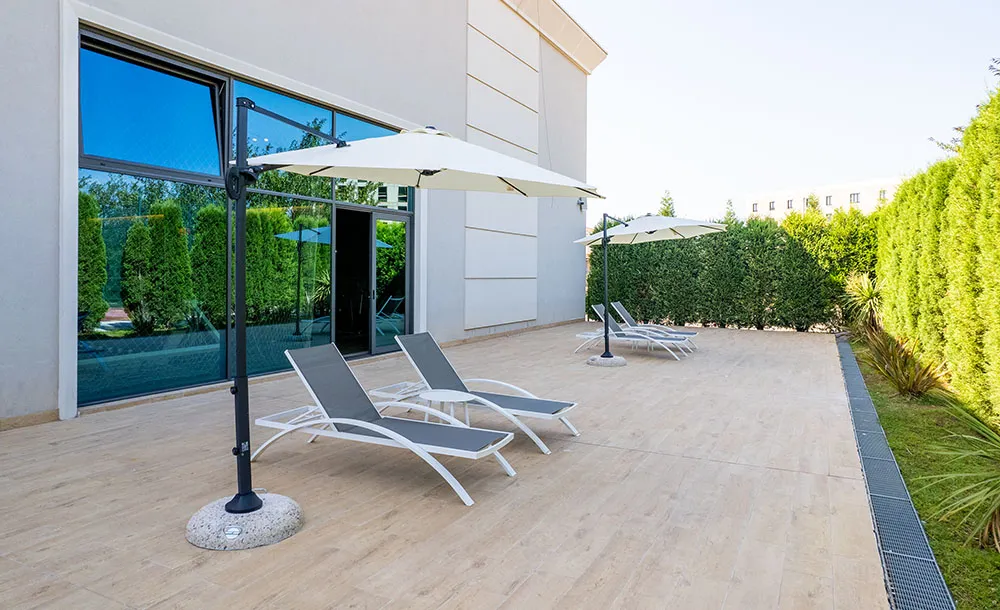 OTHER FACILITIES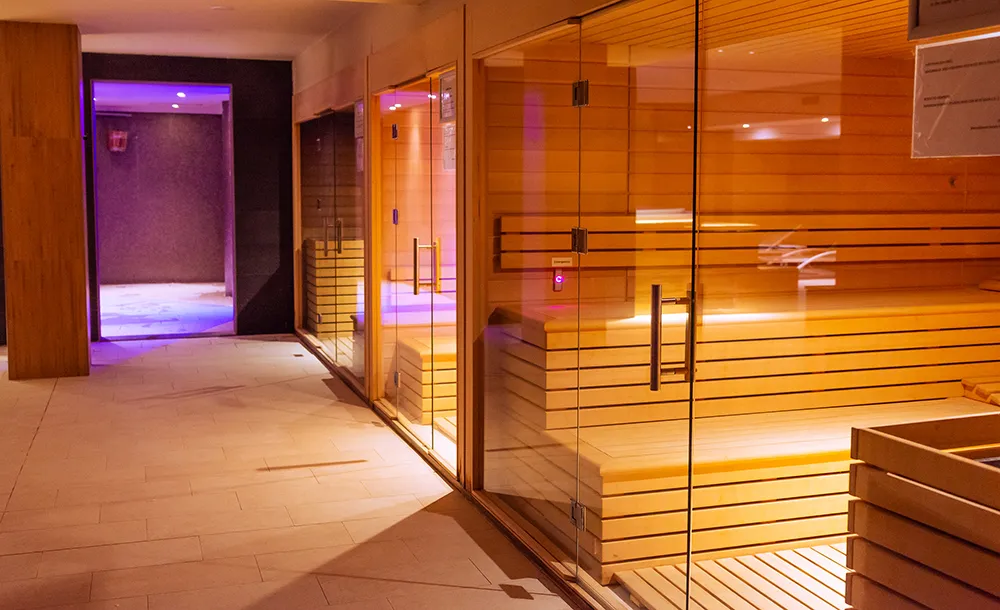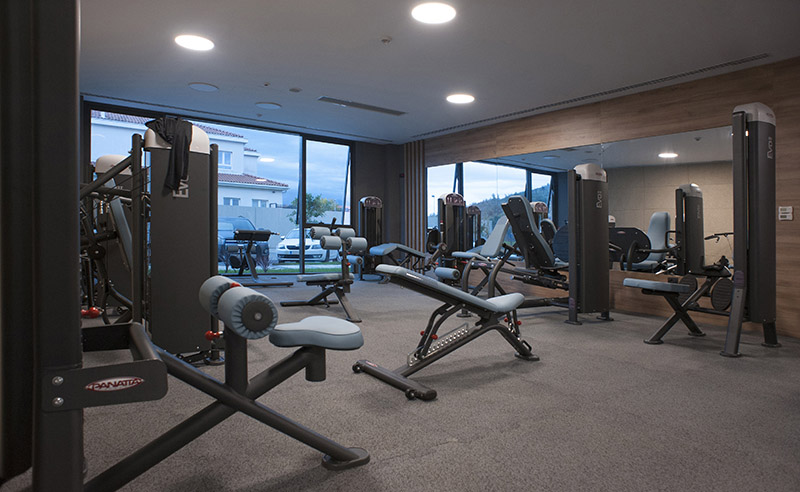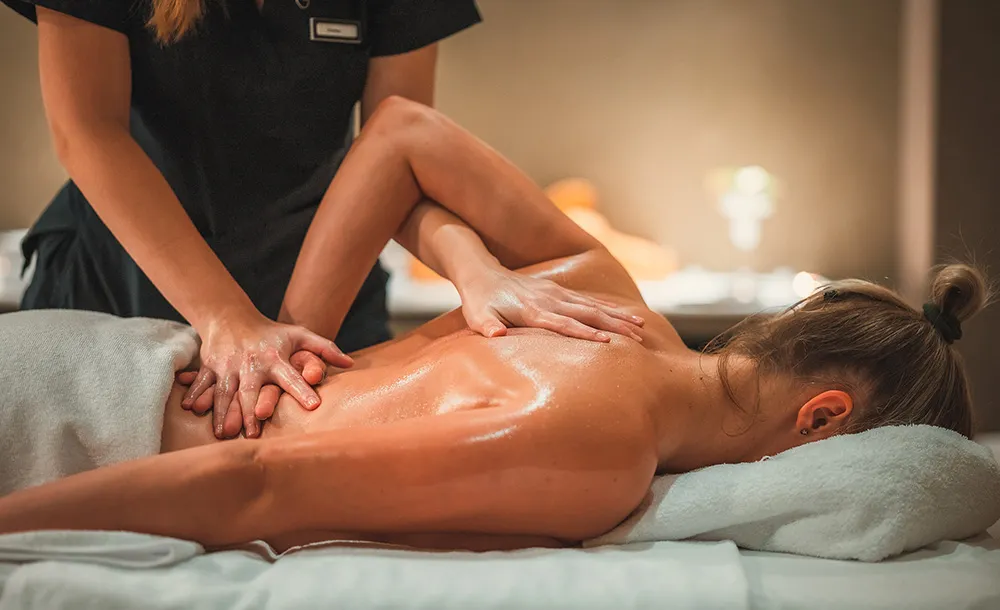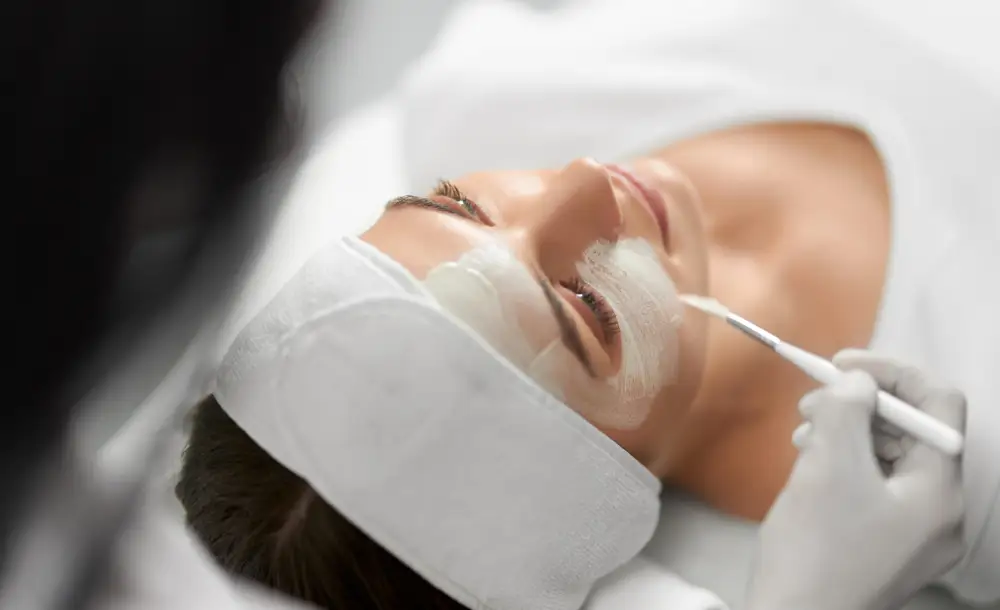 The rest of the hotel's facilities are designed to additionally provide the guest with relaxation and the increasingly necessary recreation.
CONFERENCE HALLS
Multimedia conference rooms are equipped with the most modern audio-video equipment, motorized screens, design systems for projectors, lights, curtains and audio system, with full technical support from a specialized, professional team of technicians.
Number of conference rooms
3
System for simultaneous translation
Yes
Sound system and microphones
Yes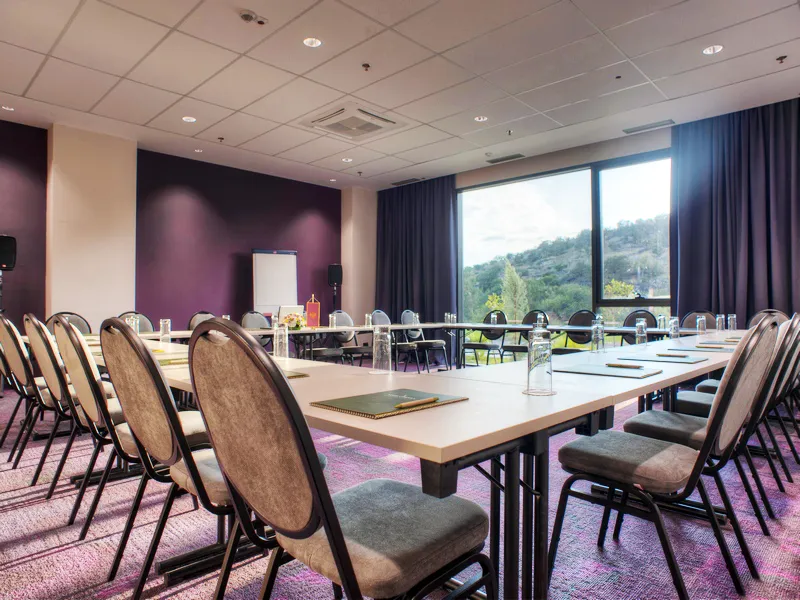 Number of seats
It depends on the configuration of chairs and tables
The environment
Natural light, landscape
Gastro
The hotel's diverse gastronomic offer consists of: Lobby bar with terrace and  restaurant.
The restaurant is intended primarily for hotel guests and serves breakfast, on a buffet basis, and in adapted situations during the visit of sports, congress or larger tourist groups, lunch and dinner as well.
A la carte, Lobby bar is open for hotel guests, but also for everyone who wants to try top dishes of Montenegrin and international cuisine.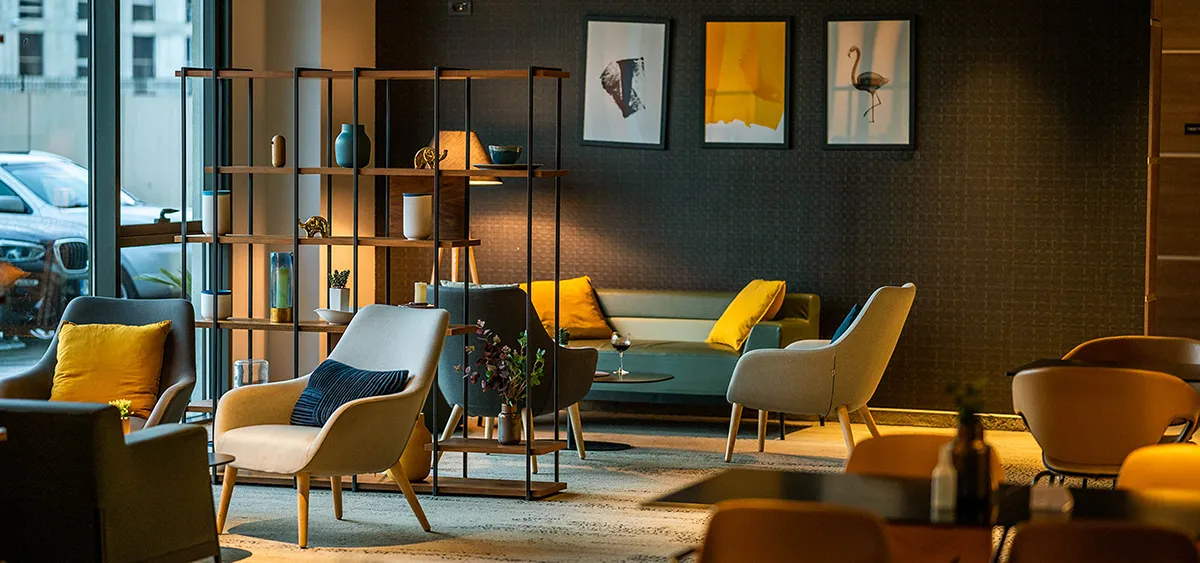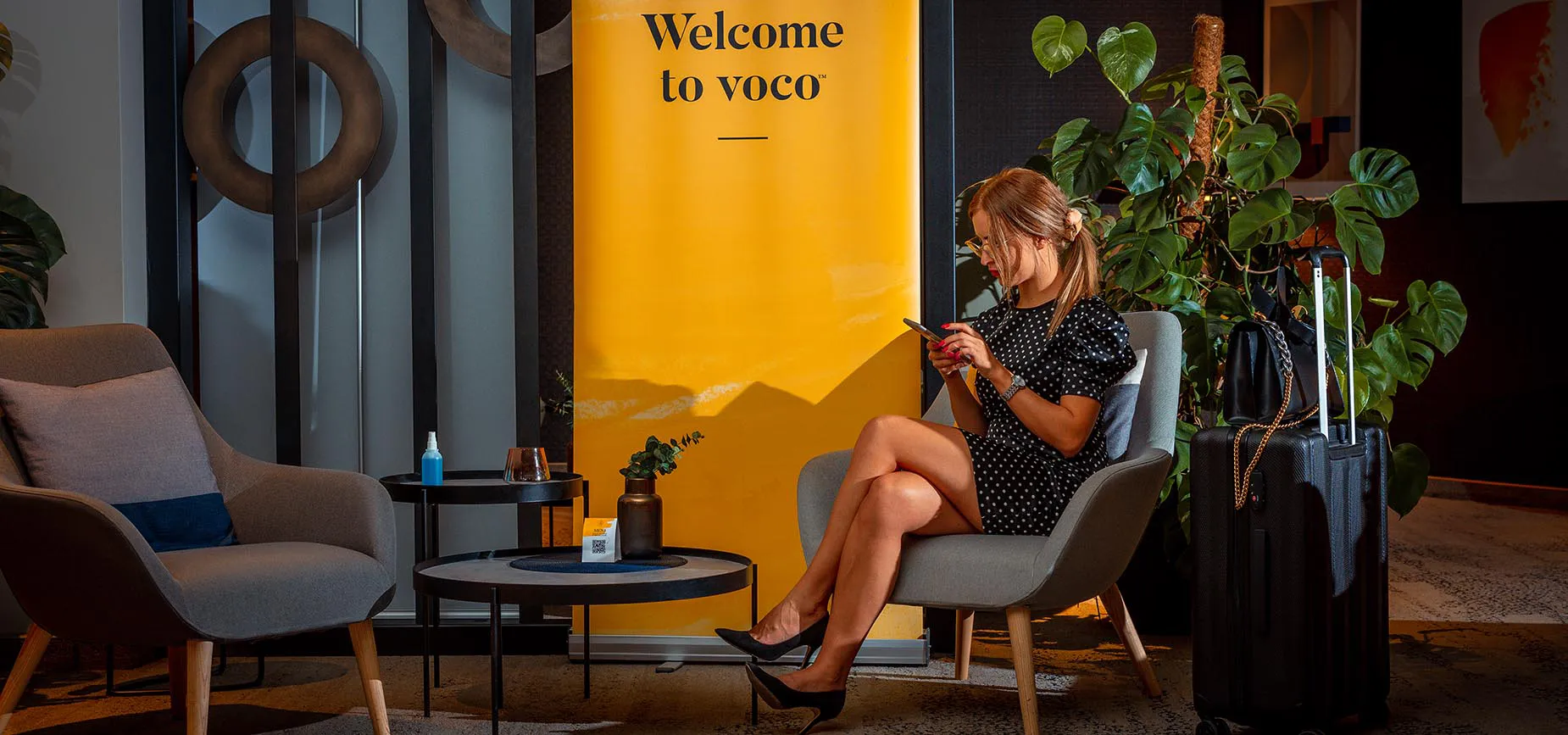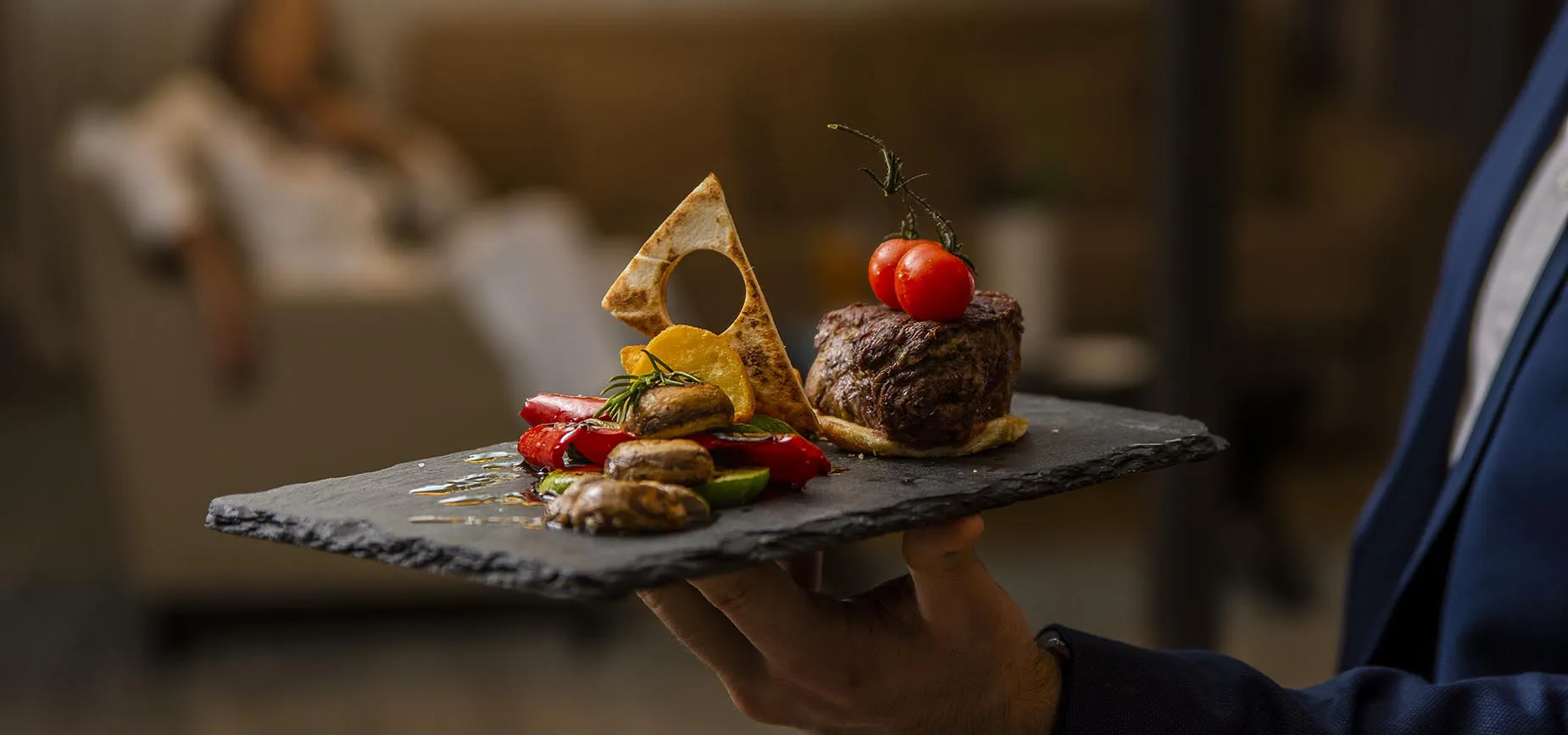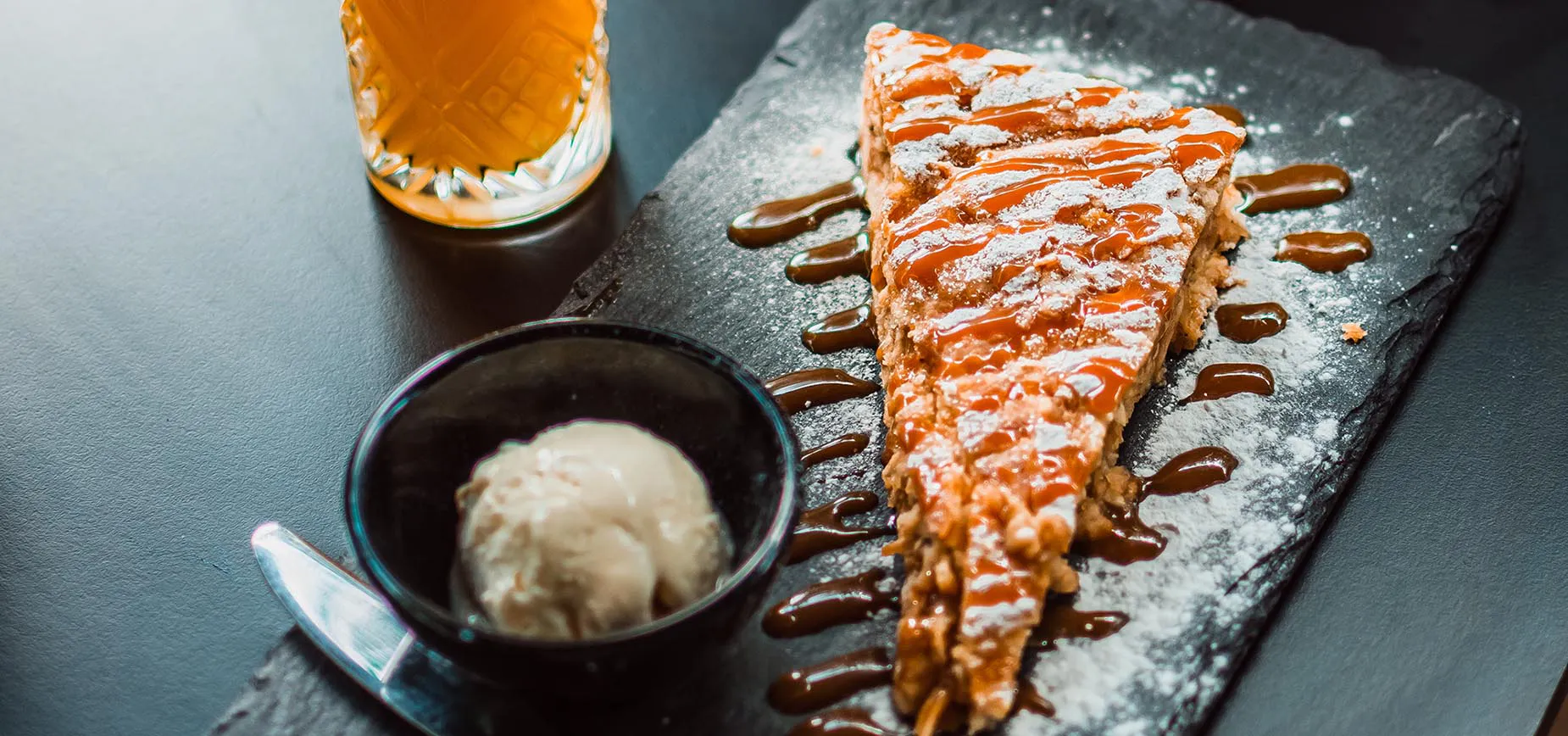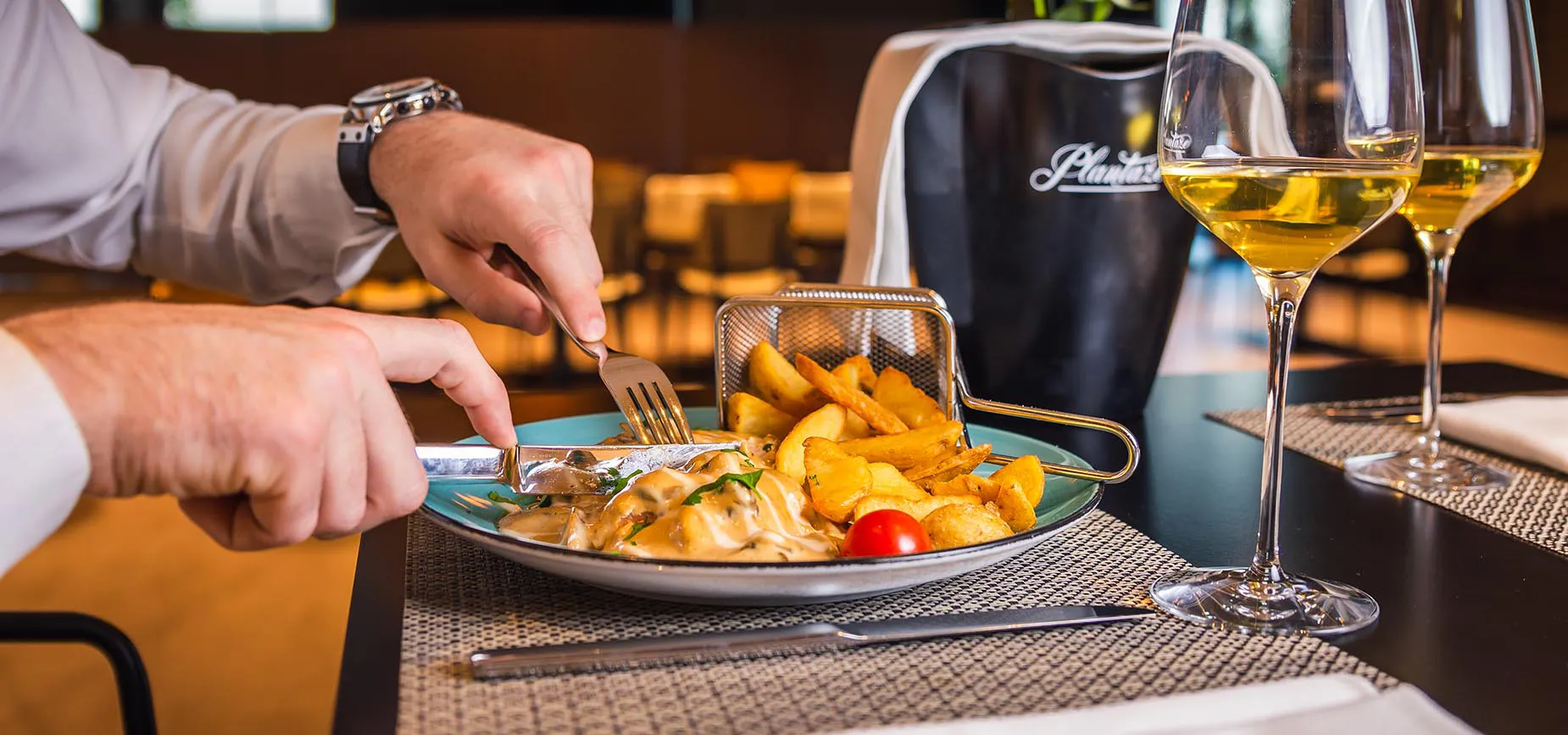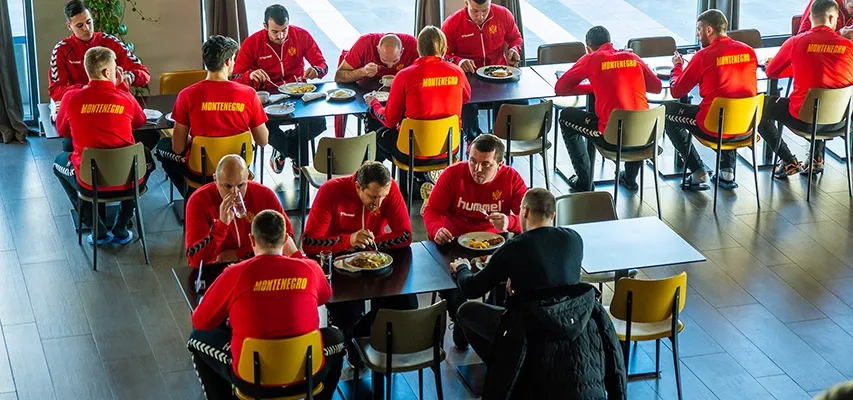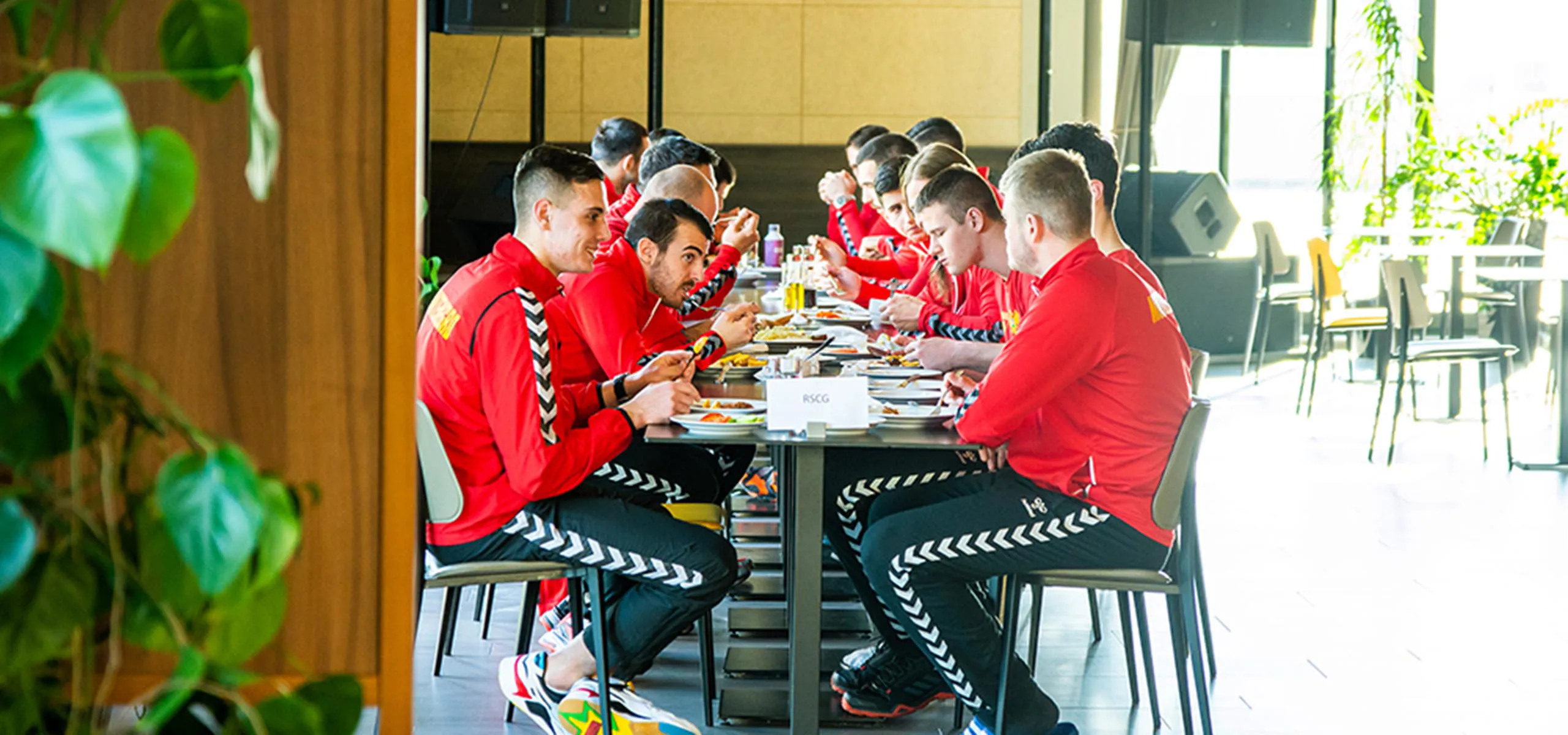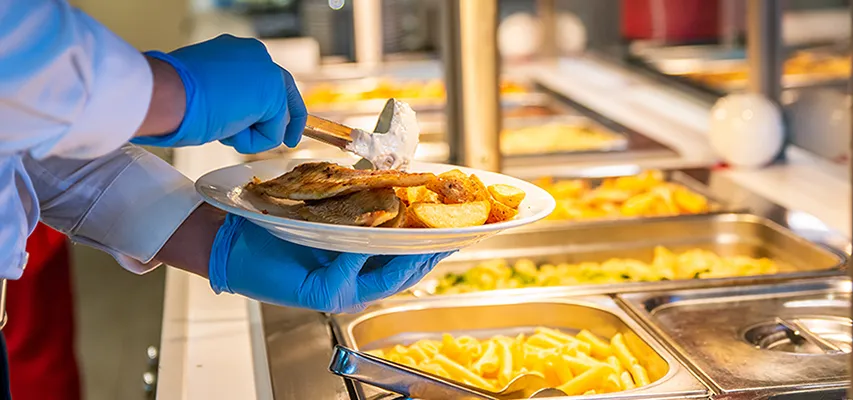 Biologique Recherche body treatments
Treatment
Description
Price

Anti-age LIFT C.V.S

Anti-age treatment for tightening the body and defining the silhouette. Recommended for loose skin. Provides mechanical exfoliation of the epidermis, polishes the skin. Accelerates the renewal of epidermal structure.

abdomen and legs 45min/65,00€
arms and breast 45min/45,00€
whole body 90min/115,00€

Slimming booster (Booster minceur)

Intensive treatment to reduce fat deposits with the Biologique Recherche glove. Stimulates the breakdown of fat deposits, the elimination of excess water in the tissues.

60min/65,00€

Biologique body scrub

Removing dead cells from the skin and restoring softness and shine of the skin.

40min/45,00€

Cold treatment

Treatment for heavy and swollen legs - for a feeling of lightness in the legs, ideal for persons who stand for a long time and travel a lot. It improves circulation and prevents the feeling of heaviness in the legs, thanks to the thermal effect (hot / cold).

50min/60,00€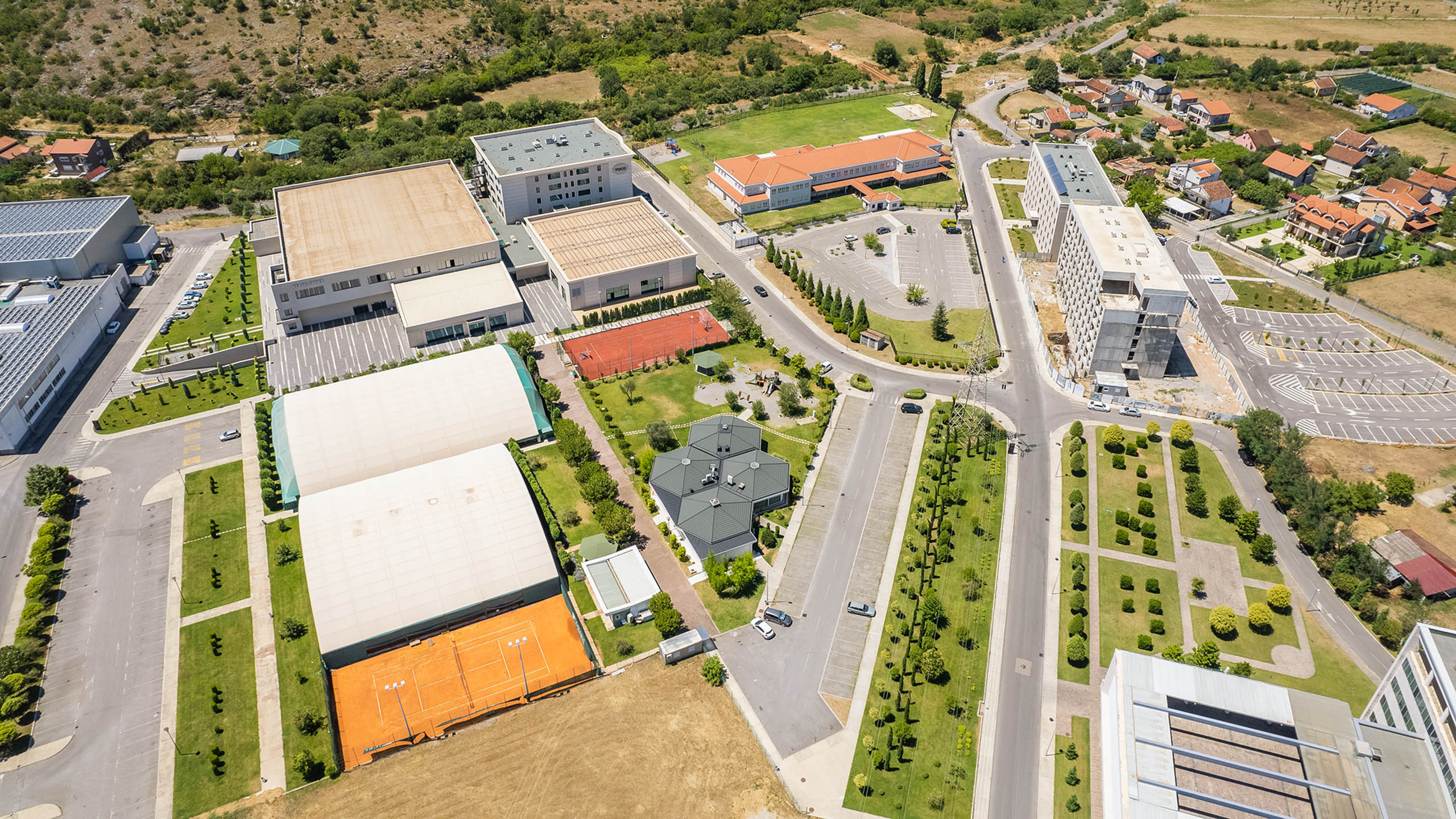 Ulaz u podzemnu garažu voco hotela
Pansionski restoran voco hotela