Sports & Recreation Center
Prestigious nominations for
hotel voco Podgorica
Your support means a lot to us!
Voting is simple and takes less than 2 minutes. Click on the button below the nomination, also you can vote for both nominations after registering on the World Travel Awards website.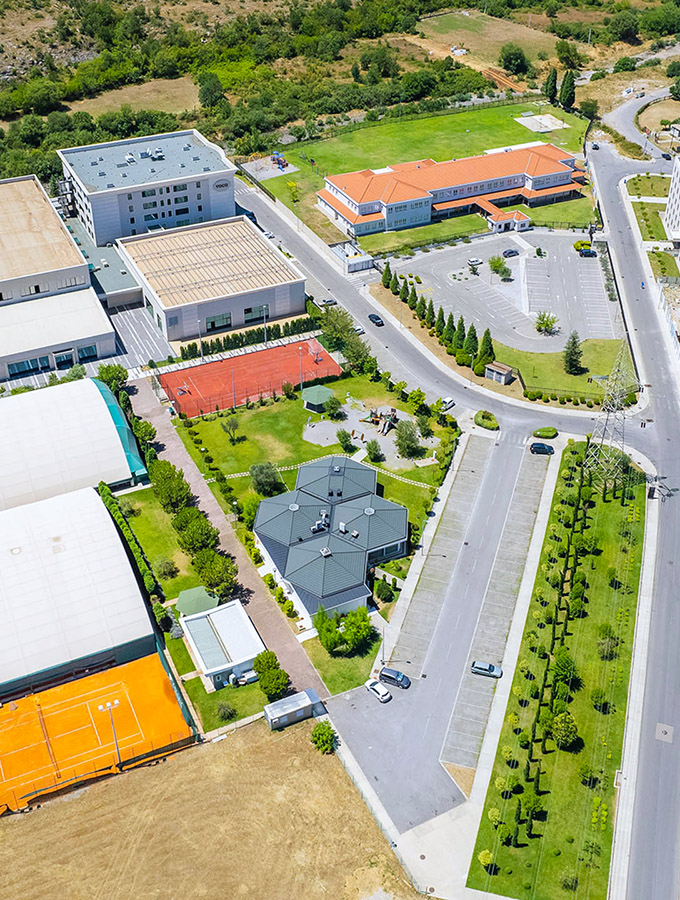 A complete sports destination
VERDE Complex is located on riverside Sitnica, in Donja Gorica, only 6 km from the center of Podgorica. It is suitable for the organization and holding of various sports, business, cultural and other events upon request.
It is ideal for the preparation of top athletes, congress tourism, business people, but also recreational people who want to enjoy various contents. The complex contains two hotels, voco Podgorica and Verde hotel, a restaurant and bar, sports hall, gym, open sports fields, wellness & spa and indoor swimming pool.
Podgorica railway station, 7 km (10 min)
84 (5 parking spaces for the disabled) indoor parking spaces and 200 outdoor parking spaces. Bus parking is available.
12
MINUTES FROM THE AIRPORT
15
MINUTES FROM THE CITY CENTER